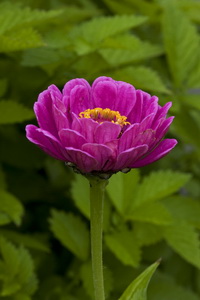 Click here for a chronological listing of galleries
Click here for the Zenfolio Gallery
This page originally housed all of the parks that were not PA State Parks, but, since many of the photos were being taken from National Parks and other areas, I had to redesign the site in an effort to make it easier to find a particular photo. Also, some of the excursions that weren't in offical parks or public lands, but were still themactic of the Parks Photos project, needed a place here.
The galleries below are for the current year. When this year is complete they will be moved to a new 2013 page, and this "other Parks" page will begin again with the 2014 galleries. There will be links to previous years toward the bottom of this page. Enjoy your stay, visit often, and let me know any suggestions, corrections or omissions.
There are also seperate pages for galleries from Delaware, Maine, Pennsylvania and Utah, where we've made several more visits.
---
2013 in chronological order of experience (most recent first):
| | | | | |
| --- | --- | --- | --- | --- |
| Biosphere, Tucson, AZ | San Xavier, Tucson, AZ | Sabino Canyon, AZ | Lake Pleasant RP, AZ | Gaylord Palms, FL |
| | | | | |
| | | | | |
| | | | | |
| --- | --- | --- | --- | --- |
| Merritt Island WR, FL | Celebration, FL | Epcot, FL | Gaterland, FL | Orlando, FL |
| | | | | |
| | | | | |
| Seven Tubs NA, PA | Seven Tubs NA, PA | Orchidology, PA | Luaerne Cty Hist. Society | Litlle Rocky Glen, PA |
| | | | | |
| | | | | |